Your Ultimate Content Marketing Toolbox for 2015
The start of a New Year brings all kinds of changes for marketers: annual reports, new budget and a fresh set of goals and targets to hit. As exciting as these changes may be, they're also bound to require a lot of hustle… which is why it's great to have a few tools on-hand.
Regardless of how much you've refined your content marketing process, there are always ways to cut down the time and effort it takes to produce great content.
Here are some Uberflippin' tools that will help: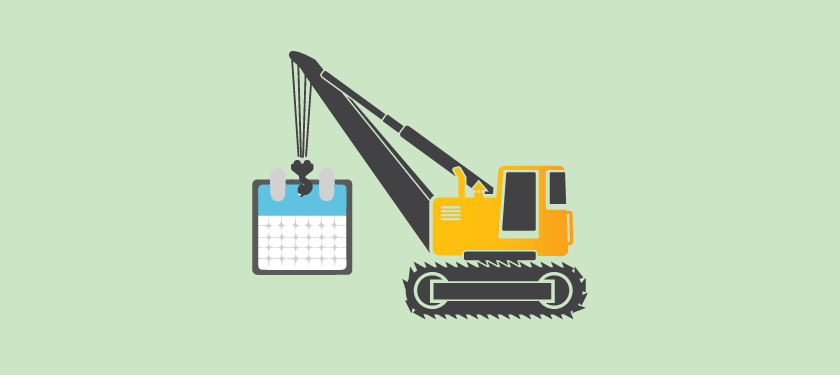 A documented content strategy is proven to perform better than a verbal strategy. It's no longer acceptable to simply "wing it" when it comes to creating content – it requires careful planning and dedication. Our easy-to-use Editorial Calendar template will help create a plan (and stick with it).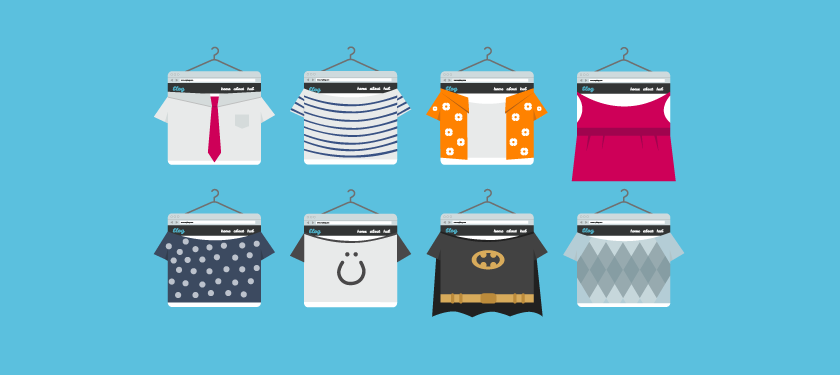 No one likes writer's block. It interrupts workflows, causes delays and makes your boss angry. If you're at a loss for what to write (or how to write it), our 8 blog post templates can come to the rescue.
In less time than it takes to read this post, you could create an eBook to delight and engage even the stiffest of buyer personas. All you need is a PDF and the desire for a content marketing win.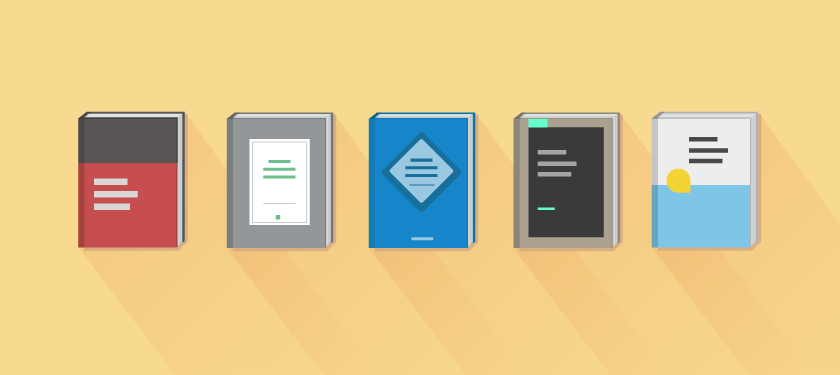 No in-house designer? Lacking design chops? No worries. Not only can you convert a PDF into an eBook with just a couple of clicks, you can just as easily make it look sharp - just use these eBook templates.
SlideShare receives over 60 million unique visitors each month – that's a lot of potential eyes that could land on your content. Break up the statistics and information you've previously curated for a blog post or case study, add them to one of these SlideShare templates, and voila – you're ready to post to SlideShare.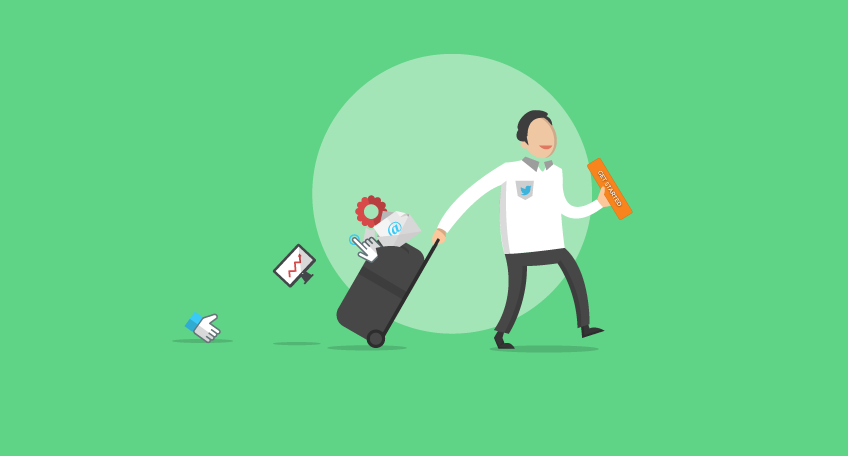 Images are a necessary element of all types of content. Finding or creating the right image, however, can eat up a good chunk of time. Our package of visual materials includes blog images, icons, CTAs and more to keep on file for your next blog post.
Even more difficult than finding the right image is finding one that looks original and on-brand. Fortunately, there are a few online resources that are helping to fight the crusade against stock photos – no more men shaking hands or women eating salads looking really, really happy.
Even if you're good with the difference between "there," "their" and "they're," you might not always have an editor available to double-check. Make your content perfect every time with our grammar cheat sheet.
Time and skill (or lack thereof) shouldn't be an excuse for having fewer eBooks and SlideShare presentations in your content marketing mix. Creating more higher-quality content just requires a little organization and a few tools at your disposal.
Add all of our tools to your content marketing toolbox - download them all here.