The season for holiday marketing is upon us. You know as well as us that beneath the merry measure lies a hurricane of annual reports, new year planning and a wee bit of stress. As such, we wanted to empathize with you by presenting what the holidays are like for marketers in 23 GIFs.
'Tis GIF-giving season after all, right?! (Get it?)
Trying to keep cool while eating all the holiday treats in the office
When you're on vacation but can't stop doing work stuff on your phone
When you're on the receiving end of other marketers' Holiday email spam
When someone actually reads your blog post on Christmas Day
When you notice unsubscribes on Christmas Day
When someone asks you to do something on the day after your Holiday party
When you realize that you haven't done your Christmas shopping yet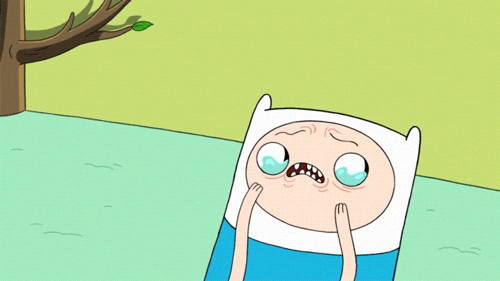 When you're on vacation but can't turn off your "social listening mode"
When you're ready to launch your holiday campaign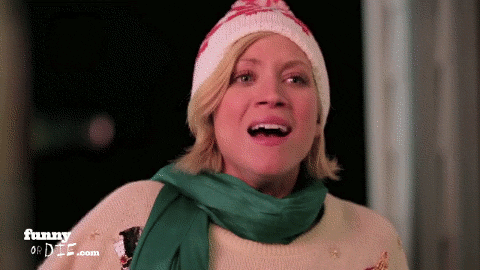 ...and then realize it may have been a bad idea.
Trying to nurture your leads when they're all on vacation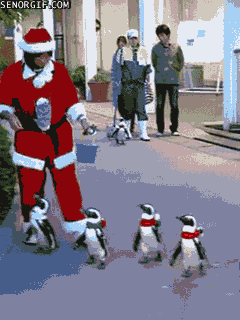 Still having to put out fires even when you're on vacation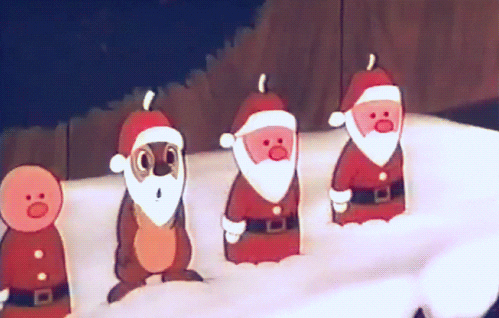 When you're feeling overwhelmed at work, but your boss says you're doing a good job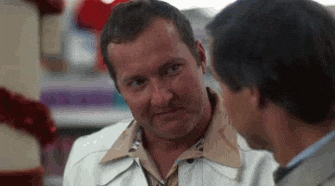 Realizing you've set up Hootsuite to post something with a broken link...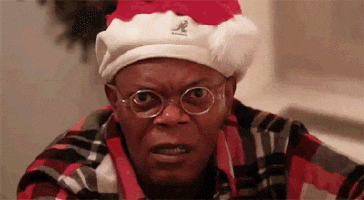 ...then finding out your CEO already saw it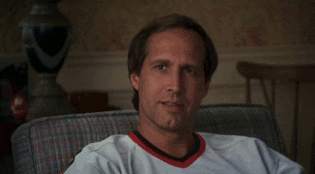 How cool you think you look in your Ugly Christmas Sweater...
...How cool you actually look
Pretending like you love the Secret Santa gift your colleague gave you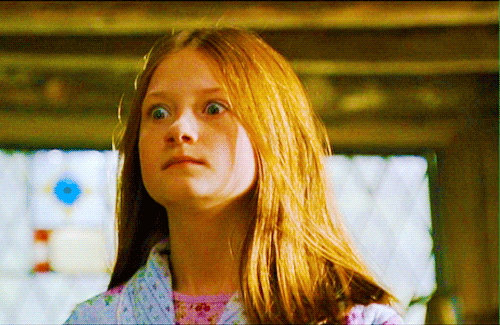 When you have had enough of all of these holiday posts...
...Despite the fact they are so very festive!

The unexpected feeling when you're back in the office after your vacation
When you're almost free from the Christmas marketing crunch...
...and then realize that there are other Holidays in the year
Happy Holidays from Uberflip!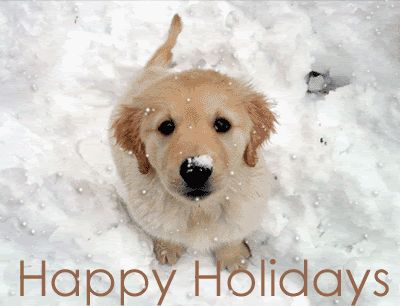 About the Author

Follow on Twitter More Content by Tyler Ryll