This week's #ContentRoundup includes an infographic about color psychology, how to reach your invisible audience, SEO myths, and more!
Nothing illustrates the power of color psychology quite like seeing how the biggest brands are applying it. Study some real life examples here, and find out how much it cost to create Nike's famous logo (hint: less than $50) in this informative infographic.
Your audience is bigger than you think. Check out this in-depth look into the invisible audience you might not know about.
Search engines are constantly evolving. As a result, stagnant information has resulted in more than a few modern day myths about SEO. Update your knowledge of SEO with this informative blog post by Neil Patel.
Researched facts speak to our logic, one of the pillars of persuasion. This piece discusses different ways you can use data to create convincing, trustworthy content (backed by research, of course).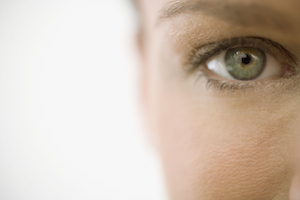 Part of creating an engaging experience for your audience is making it easy on the eyes. This infographic provides insight into creating a more user-friendly design by looking at the natural movement of our eyes.
About the Author

Follow on Twitter More Content by Braveen Kumar